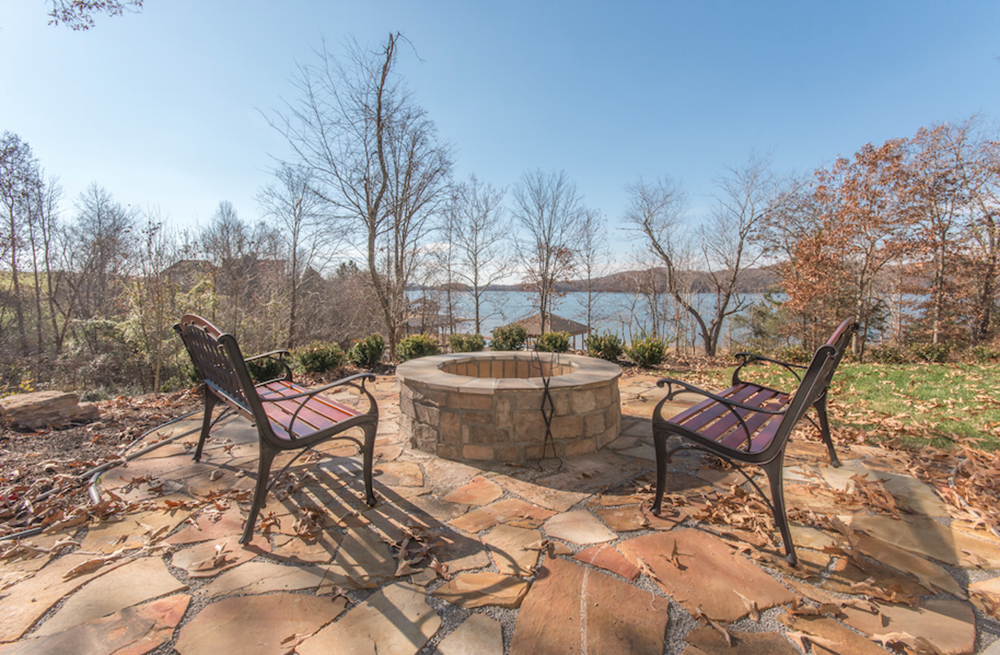 As a complete landscaping services provider, Garden Guru Services can do much more than just mow the grass. In Knoxville, our hardscaping work is starting to draw more and more attention from clients looking to upgrade the function of their property. Eschewing the ragged older look, our team completes patios, driveways, retaining walls, and more that not only work – they look great as well.
Done wrong, hardscaping can be a severe eyesore and can detract heavily from both the appearance and usage of your space. At Garden Guru Services, our team has been working with pavers, wood, stone, and more and we're proud of our ability to build from a wide range of materials. Regardless of the material we're using, you can rest assured that it will be high quality and stand the test of time.
In planning out the hardscaping job to be done, whether it's a water fountain or a gazebo, we'll show you examples of our previous work as well as discuss the pros and cons of each material and style. Unlike other hardscaping firms in Knoxville that use prefab plans, the majority of our work is custom created on a case by case basis.
Your Knoxville property's hardscaping doesn't have to be drab – call Garden Guru Services at 865 622-8105 for an elegant hardscaping solution.